My Team
The unique and wonderful group of individuals I collaborate with to ensure each project has the resources it needs for success. 
Jon Babb
Senior Software Architect
I learned programming at an early age. I tried to become respectable with a couple of Electrical Engineering degrees, but found even there that I was writing massive amounts of computer code. I finally gave in and have spent over 20 years designing and writing code for apps, eCommerce systems, robot controls, video games – basically anything that looks fun and goes "beep beep" if you put some instructions in the right order. I hold the firm belief that once something has been written in Latin, how can it be improved?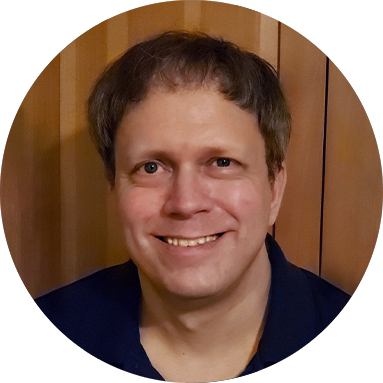 Rajesh Sannidhi
Front-End / WordPress Web Developer
Formerly a front end / WordPress developer and website team coordinator with Sunrise Movement, a decentralized grassroots climate activist movement. I'm currently open to freelance, part time and full time remote work as a React/Typescript or WordPress developer. I'm also receptive to full-stack or back-end development roles.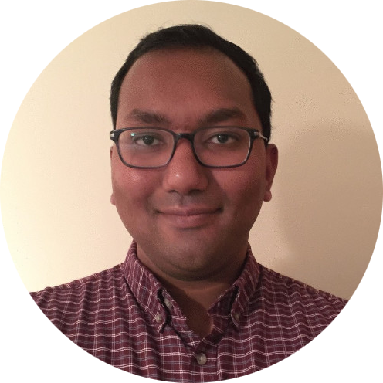 Jen Cram
Animator/Illustrator

Assistant Professor at Moore College of Art and Design
New York Metropolitan Area

They/Them
My latest work has been 2D and 3D animation in the exciting world of tech start ups. Prior to that I spent 4 years in television animation, and worked on Baz Luhrmann's THE GET DOWN, Seth Meyer and Michael Shoemaker's THE AWESOMES, Comedy Central's LEGENDS OF CHAMBERLAIN HEIGHTS, and FX's Emmy Nominated ARCHER.
My primary focus is character animation, be it hand-drawn, puppet, CG, or stop motion. I'm also in love with illustration, sculpture, and sequential art.
I'm multi-skilled, self-motivated, and team-oriented, with excellent communication skills. I've animated with Toonboom Harmony, Flash, Maya, Dragonframe, Adobe Photoshop, Illustrator, and Premiere.
I'm a nature geek, and love observing and learning about our world. I also love puzzles and taking on new challenges! Feel free to drop me a line!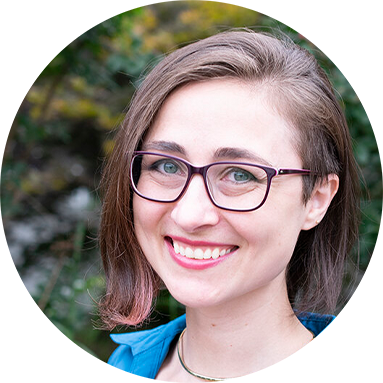 Justin Humphrey
Animator/Digital Media Artist
Versatile conceptual thinker with experience taking on projects requiring the development of new skills and unique catered solutions.
Video/Film Production
Lead and assisted production of short films from start to finish.
Edited the final cuts of the videos, trailers, and blooper reels for promotional use.
Wrote and storyboarded sequences in short film productions.
Supervised safety and hazardous equipment on set of small cast and crew.
Acted as director of photography.
Game Production
Acted as Lead Level Designer and Mechanics Designer during a semester length production cycle.
Was responsible for designing the moment to moment experience in each section of play.
Ensured each element necessary to complete production was functional as per the design.
Built level framework and loaded assets made by artists.
Implemented scripts written by the programming team within the game's scenes.